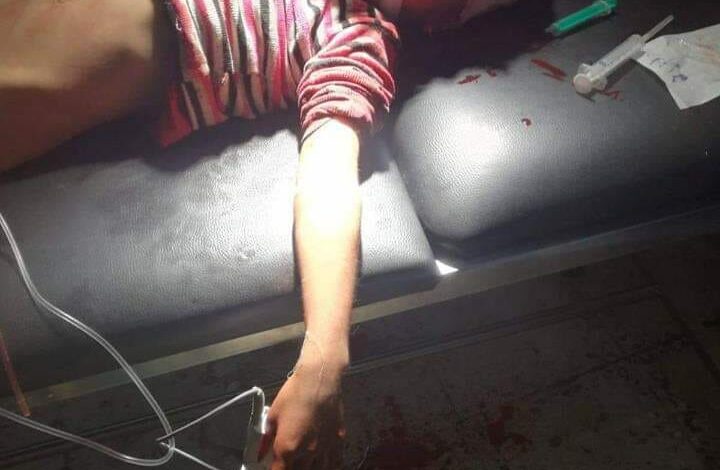 Yekiti Media
The Kurdish child Sarah Rfa,at Rsol was martyred today on Thursday 1 November 2018 after sje was shot in her head.
the little child was shot in front of her house "Tal Fndr" village in "gre spi" city in Kurdistan Syria by a gun shot by the Turkish border guards.
Earlier on Wednesday, the Turkish Army shelled two villages west of Kobani, which is controlled by the SDF, amid clashes.
On Tuesday, the Turkish President Recep Tayyip Erdogan announced that Turkey has finished preparations for military operations in Kurdistan Syria.