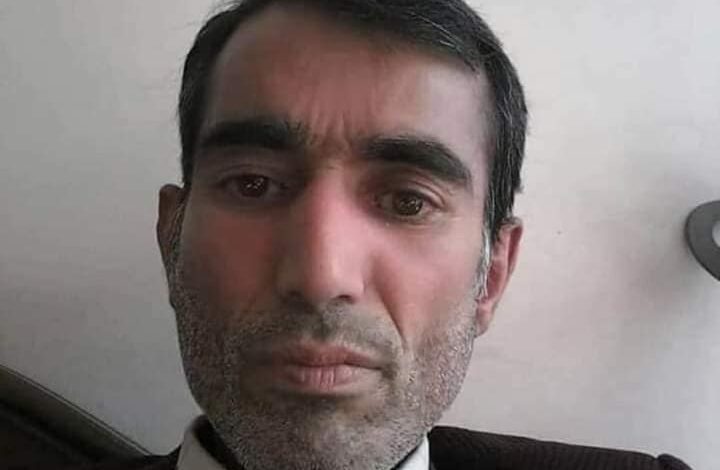 Breaking news
News
The martyrdom of a lawyer due to torture in the prisons of the armed factions
Yekiti Media
on Thursday, December 22, 2022, After his arrest for days, the Kurdish lawyer Luqman Hanan,  lost his life in the prisons of the armed factions in the city of Afrin, in Syrian Kurdistan.
The Civil Police and the Turkish security forces arrested the lawyer, Luqman Hanan, four days ago, and on Thursday they handed him over to his family as a dead body.
According to local sources, this is not the first time he has been arrested, knowing that he was suffering from chronic diseases.
Lawyer Luqman Hanan hails from the town of Mabata and used to live in the Mahmuodiya neighborhood in the city center. Every time he was arrested, he was released in exchange for his family paying a ransom.
Dozens of documented cases of killing under torture committed by the military factions loyal to Turkey against the Kurdish citizens of Afrin after the participation of these factions by the Turkish army in the occupation of the city in 2018, in addition to hundreds of cases of arbitrary arrest and forced detention, and the imposition of large financial ransoms on their families in exchange for their release, along with dozens crimes and actions against human rights against the people of Afrin.