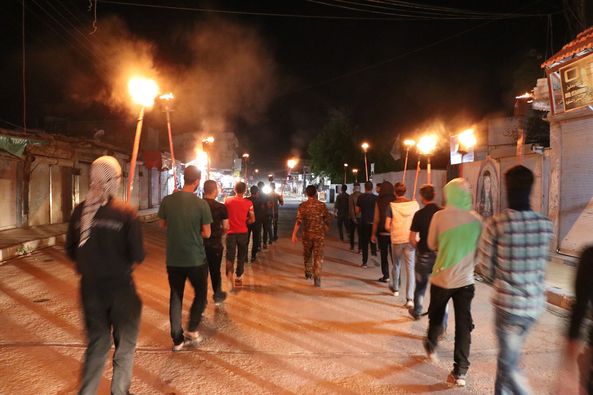 Uncategorized
The Revolutionary Youth Organization recruits 3 minors in Qamishlo city
Yekiti Media
The Revolutionary Youth Organization of the Democratic Union Party kidnapped 3 minor children during the first half of August 2021, and the fate of two of them is still unknown after the organization returned a minor girl to her family home.
 16-year-old Ahmed Abdel-Baqi Ramo, was kidnapped at the beginning of August, and his fate is still unknown. His family demanded that he be returned to the house, and today they carried out a sit-in in front of the Revolutionary Youth Center.

The revolutionary youth also kidnapped the 13-year-old girl Simaf Muhammad Salih Othman on the night of Monday, August 9, and after the news of the kidnapping was widely circulated in the media and her family protested, the girl was returned the next day to the house.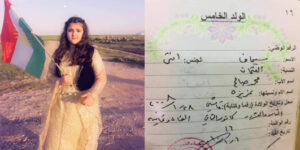 The family of the child, Ahed Abdul Ghani Amin, announced that the revolutionary youth had kidnapped their minor daughter, was kidnapped at the beginning of August, and her fate is still unknown.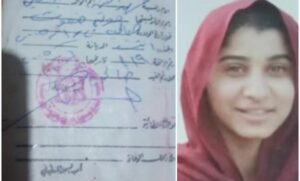 A member of the Yekiti Party's Political Committee, Fouad Aliko, said that the agreements between the Syrian Democratic Forces and international bodies regarding stopping the recruitment of minors are of no value as their kidnapping and recruitment continue.
Despite the commitment of the Syrian Democratic Forces for international organizations, kidnapping of minors continues in the areas under their control in Kurdistan Syria and north of Syria.