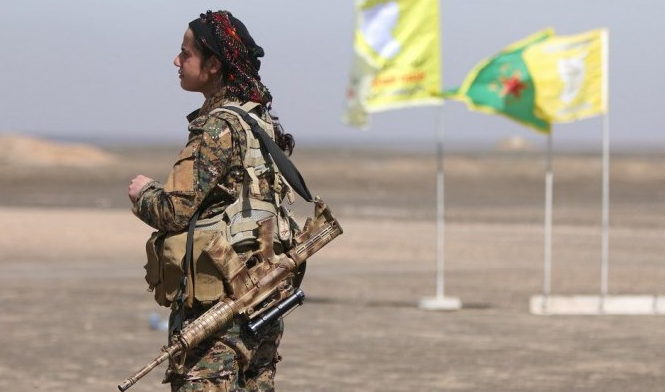 Syrian Democratic Forces withdrew today Sunday from of Ras al-Ain city/sri Caneh in  Kurdistan Syrian under a US-Turkish agreement.
"We no longer have any fighters inside Ras al-Ain," SDF spokesman Keno Kebrael said
He added: As part of the agreement on the temporary cessation of military operations with the Turkish side and by the US, today was withdrawal the city of Ras Al-Ain fighters of the Syrian Democratic Forces, where we no longer have any fighters inside the city.
The Turkish army and Syrian National Army militias launched a military campaign against the city of Ras al-Ain and the town of Tal Abyad after the US president's decision withdraw his country's forces from northern Syria.