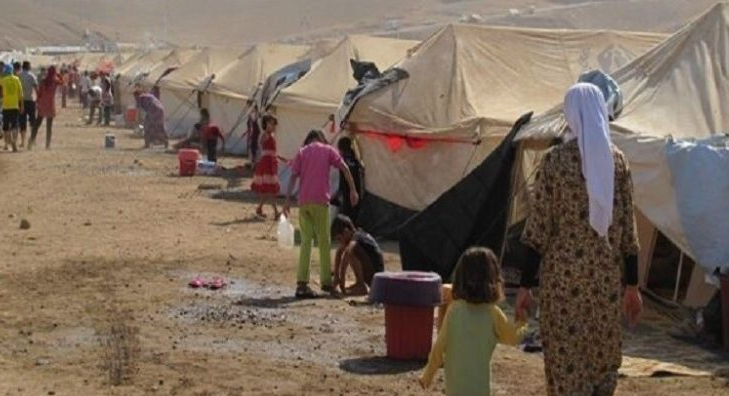 Thousands of refugees from Syrian Kurdistan have arrived in the Iraqi Kurdistan region in the past few days.
The regionl authorities have built a camp in the area "Brda Rush" and accommodates 3000 people, the camp is in Dohk city  .
In addition, 180 refugees were transferred to Domiz camp.
The City of Ras al-Ain and the town of Tal Abyad came under attack by Turkish forces and militias  on October 9, causing the displacement of more than 300,000 people from the battle area.