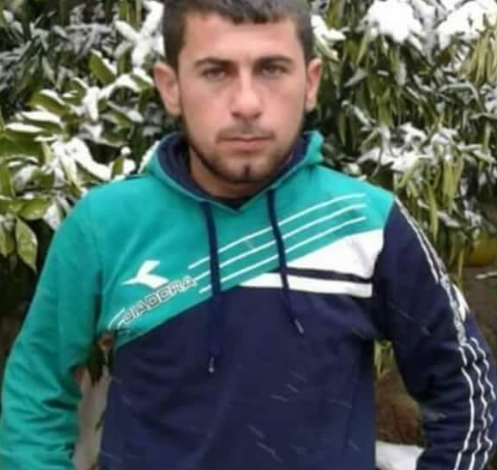 Yekiti Media
The young man Manan Ebrahim Brimo martyed under torture in prisons of the Islamic oppositions factions which allied to the Turkish occuption in Afrin city.
Manan from Mabata coantry in Afrin city arrested sice 6 months ago he exposured to severe beatings and brutal torture in prison in Mare,a coantry in north of Aleppo.
He had illness "Jaundice disease" in prison.
Alot of horrors and crimes committed by the Islamic oppositions factions to Kurdish people in Afrin city sinc the Turkish occuption in last March.