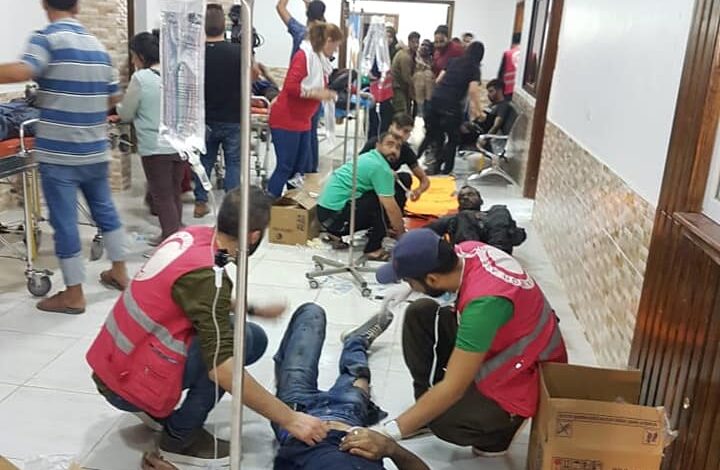 Turkish warplanes bombed a convoy of civilians in Ras Al-Ain on Sunday.
The Kurdish Red Crescent reported that 11 people were martyred and 74 injured, some critically.
It is noteworthy that the Turkish army began on Wednesday, October 9, with the participation of militias of the Syrian National Army a military operation against the Kurdish areas in Syria.