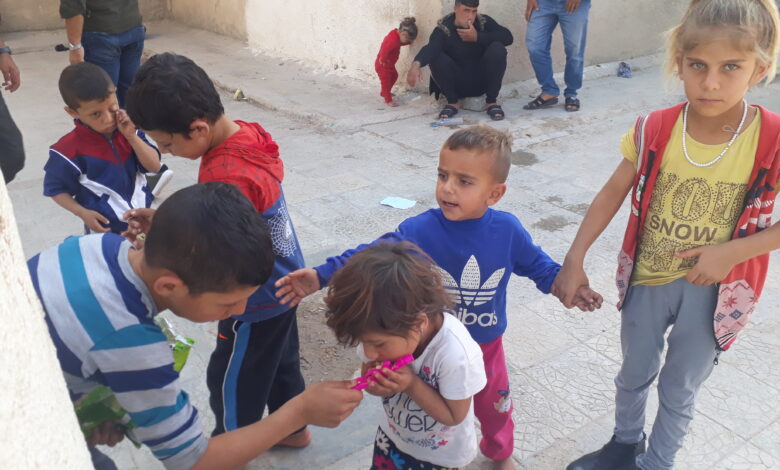 Yekiti Media
The Government of Sweden has given $ 10 million in aid to displaced people in Kurdistan Syria.
The Kurdsat News quoted a Kurdish parliamentarian whose a member of the European Parliament, as saying that the Swedish government has granted 10 million dollars in aid to the displaced Kurds in  Kurdistan Syria because of the continued Turkish attacks.
She added: Turkey must stop its attacks on  Kurdistan Syria and search for political solutions, stressing the need to participate in the collection of humanitarian and medical aid and donations to support civilians in northeastern Syria.
This and the fundraising campaign, which was launched at Amna Suraka in the city of Sulaimaniya 5 days ago, is due to conclude tonight with a press conference explaining the mechanism of transferring aid to  Kurdistan Syria and the role of the masses of Sulaymaniyah and its wide participation in the campaign.