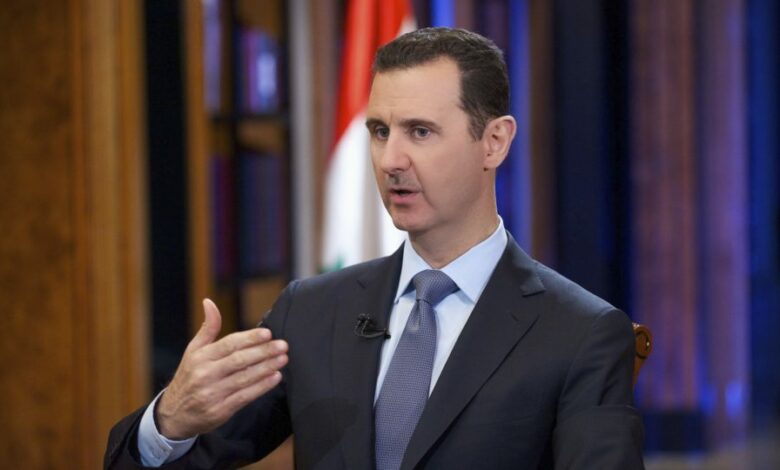 Yekiti Media
On Sunday, the Turkish Foreign Minister Mevlut Cavusoglu stated that his country is ready to work with the Syrian President Bashar al-Assad if he wins in democratic elections.
Cavusoglu added in a statement during a forum in Qatar that it is necessary to hold transparent and democratic elections in Syria supervized by the United Nations.
Cavusoglu said in response to a question about whether he accepts Assad's role in the future of Syria, that the priority at this time is the establishment of a new constitution for Syria,adding that the Syrians should prepare a draft of the constitution by themselves.
Turkey changed its position after recent developments in its relationship with Russia, the main ally of the Syrian government, and after reaching several settlment agreements in Syria.Turkey supports the Free Syrian Army and other factions opposing the Syrian government forces that demand the overthrow of Assad and accuse him of committing war crimes.