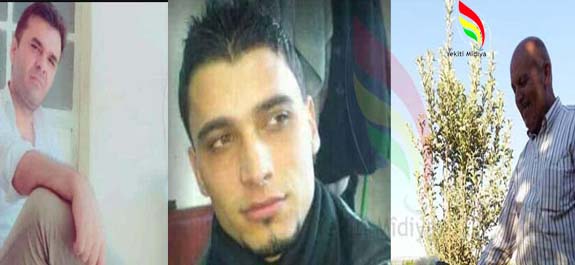 Yekiti Media
Number of civilians martyred and injured in an explosion of a car bomb in Afrin city today in Sunday's morning 16 /12/2018.
A local sources said that the explosion happened near (souk alhal) and led to the martyrdom of : Brkhdan Ali,Mhamed Ali Mohamed and Shyar Shkri .
And injured Kamiran Zibo, Ahmed Drwish and Zki Bdr….some of them injured seriously.
And later People defence units YPG adopted this process through it's account on Facebook page (The anger of the olives operations room).