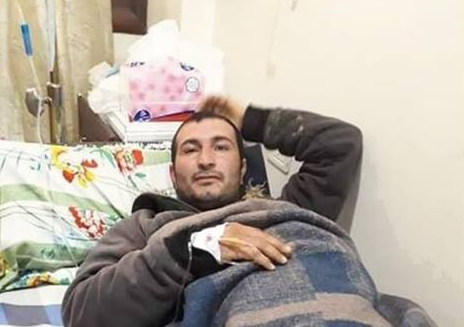 Yekiti Media
Under campaign of military conscription A patrol from Alasayesh forces which is periodical to the Democratic union party "PYD" raided the house of the citizen Hussain Mousa in Dakok village in Drbasiyah city today morning on Tuesday 25/12/2018.
And they did the shooting on his son Yousef while he was trying to escape.
And he was shot in his foot and then he was taken to the hospital in Alhasakeh.
The Kurdish national council condemned the raid and they stressed on it that this work fall within violations against human rights which exercised by authorities of PYD in the right of Kurdish people.
The Kurdish national council invites PYD to stop these irresponsible practices as the council pleads the Kurdish forces and the human organisations to stress on them to put an end for these practices.