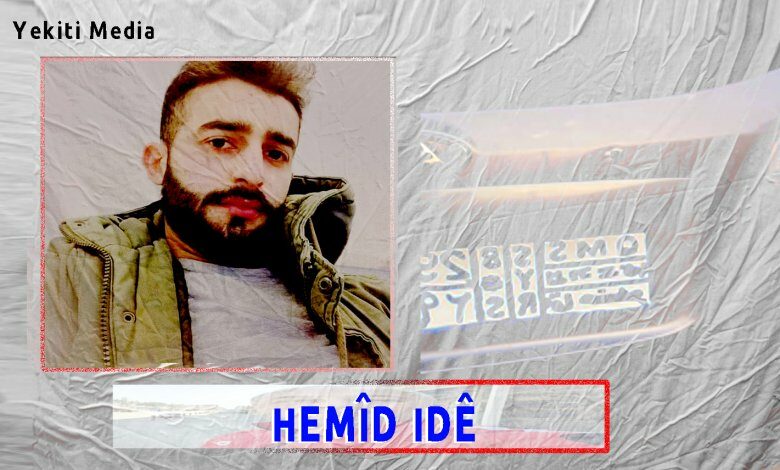 Statements
A statement from the General Secretariat of the National Council to reveal the fate of the detainee Abdel Hamid Ide..
On 02.06.2022, the Democratic Union Party gunmen opened fire on Abdul Hamid Marwan Ide, a member of the Kurdistan Yekiti Party – Syria in the city of Amuda.
They (PYD) shoot his car with a bullet, and after surviving the attempt, he was later arrested and his car was impounded in an outright defiance of public liberties.
Spreading anxiety and fear in the hearts of our people by the militants of the Democratic Union, at a time when our people are suffering from dire economic conditions, security and political challenges and a state of instability as a result of the unilateral and intimidating practices and policies of the Democratic Union administration.
Despite the calls, protests, and campaigns of solidarity to release Abdel Hamid Ide and all detainees in the prisons of the Democratic Union Party, they did not care about this and continue to deny his fate until today.
We in the Kurdish National Council, at a time when we strongly condemn the intimidating practices against our people and the tightening of the screws on them by the administration of the Democratic Union Party, we demand it to reveal the fate of Abdul Hamid Ide and release him with all detainees in its prisons,
We also call on the American side to pressure the PYD and SDF administration to stop pursuing and arresting anyone who opposes them.
01.07.2022
The General Secretariat of the Kurdish National Council in Syria