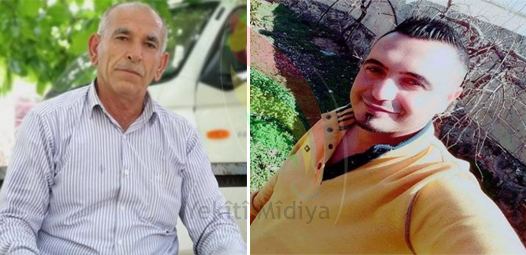 Breaking news
News
Afrin.. the arresting is still continuing in the rights of civilians
Yekiti Media
Gunmen from loyal factions to Turkey arrested the Kurdish citizen Khalil Khaled in Afrin city on Sunday 2 December 2018
The Gunmen took over on his own car which was Full of Mango Fruit for refusing to pay a financial royalty at the Taranda checkpoint in the entrance to Afrin.
Khalil Khaled is a Kurdish citizen from Basota Village and he is in the sixth decade of his life.
And also the pro-Turkish occupation faction has abducted the man young Hassan Mohammed Horo from Marwaniya village and his destination is unknown from two weeks until now.