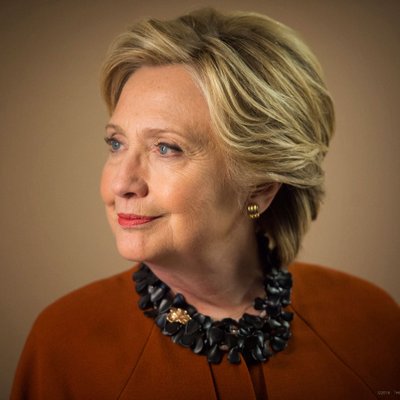 Yekiti Media
The ex minister of foreign affairs Hillary Clinton said that the current president of America is putting our national security in a high risk .
And Clinton said in a tweet in her tweeter account: Actions have consequences, and whether we're in Syria or not, the people who want to harm us are there & at war.
She added; Isolationism is weakness. Empowering ISIS is dangerous. Playing into Russia & Iran's hands is foolish. This President is putting our national security at grave risk.