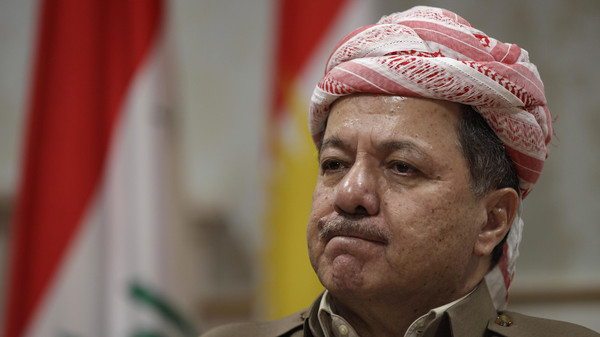 Masoud Barzani :I'm worried about the future of the Kurdish people in Syria
The president Masoud expressed his concern about the Kurdish situation in Kurdistan Syria after the declaration of the American president about the withdrawing his country forces from Syria.
Barzani said The recent developments in Syria, particularly the situation with the Kurds there is a matter of concern. The Kurds of Syria have suffered tremendously under the ongoing war against the terrorists of the Islamic State.
He added It is, therefore, my sincere hope that these developments will not cause more pain to the people of Syria