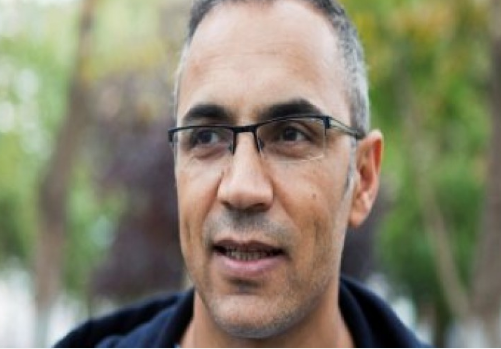 Yekiti Media
A Kurdish filmmaker, director, and photographer was arrested on Saturday for "being a member of a terrorist organization," reported Turkish media.
A Diyarbakir court had issued an arrest warrant against Kazim Oz for alleged connections with the outlawed Kurdistan Workers' Party (PKK) and propagandizing for it.
DHA agency reported that the filmmaker was on his way from his hometown Tunceli (Dersim) to Elazig when he was arrested on Saturday.
Minutes before being arrested, he posted on his Facebook and Instagram accounts that he "is being arrested in Pertek [city] gate because of a search warrant."
Rudaw