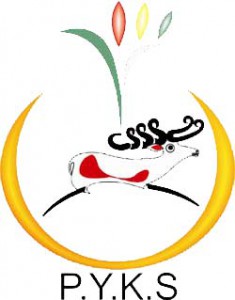 Statement from Yekiti Kurdistan Syria party
Yekiti Kurdistan Syria party issued a statement about the refusing to return the office of the party which the Democratic union party  Took over after the decision from the leadership of the Self Administration about reconsidering in their ex-decision to close and confiscation of the Kurdish National Council.
And Yekiti Kurdistan Syria party explained is  his statement that in the first decision of trust  building procedures the administration of the Democratic union party  proved the falsify of their claims and their attempts of deception the public opinion that they are ready for dialogue and partnership where there is still the speech of mistrust is dominant their minds.
And Yekiti Kurdistan Syria party condemned the behaviour of the Democratic union party  and shifting the blame and the responsibility of blocking the regional and international efforts of seeking to find a political solution for the Kurdish areas of East of the Euphrates to prevent what happened in Afrin.