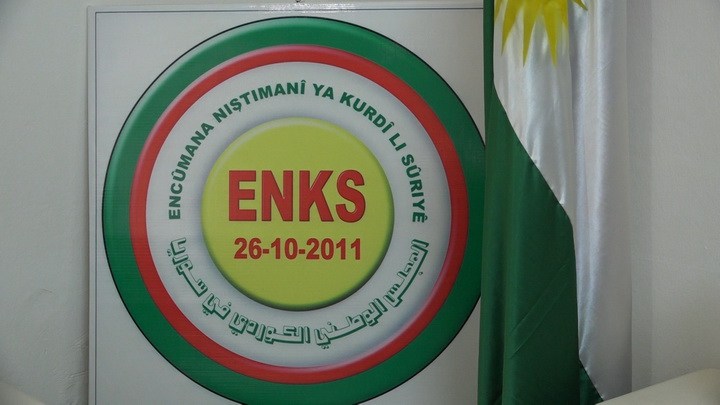 Breaking news
News
Statement of the Kurdish National Council on the terrorist bombings in Qamishlo
The city of Qamishlo witnessed three simultaneous terrorist operations in the afternoon of 11 November using booby-trapped mechanisms and detonated them in the center of the city and in densely populated areas, which led to the martyred  of a number of citizens and the injury of dozens of them and the destruction of many shops,  it exposure on this day Husip Biduyan, pastor of the Armenian Catholic Church in Qamishlo, was attacked by an armed group, on his way to Deir Ezzor, martyred him with his son,  was also with him.
These cowardly terrorist crimes and their targeting of civilians are part of a series of terrorist operations in other cities in the region recently in order to terrorize people and emigrate, to complement the deportation and displacement in the rest areas  of the military operations of the Turkish attack, as part of the resurgence of ISIS New in light of the emerging situation in the region.
The Kurdish National Council strongly condemns the heinous crime of the assassination of Father Hosib Bedouyan and the terrorist attacks in Qamishlo and those behind it, calls on the international community and the concerned countries to block the return of terrorism by stopping all military operations and providing a safe area under international protection and protection.
It also appeals to the people of the region with all its components to cling to their land and to join forces and maintain civil and social peace, and to miss the opportunity for those who are lurking with their security and safety and the future of their children.