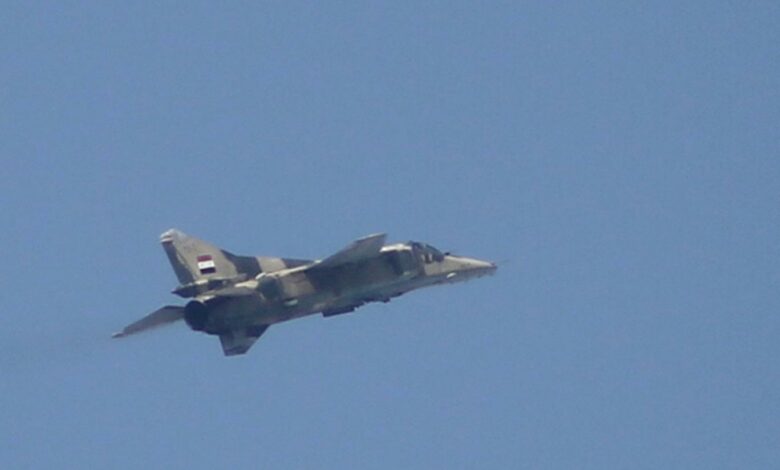 News
Syrian warplane 'shot down' after flying over Isis-controlled territory
A Syrian warplane has been shot down near the capital of Damascus, Isis have claimed.
The fighter jet crashed southwest of Damascus airport, Syrian Observatory for Human Rights said, after it had flown over territory occupied by Isis.
It is unclear if the plane was bought down by gunfire or suffered a technical fault, the UK-based monitoring group said.
The pilot's fate is unknown.
Isis claimed the plane had been shot down, but the terror group did not claim responsibility.
Earlier, Islamist rebel-group Jaysh al-Islam said a Syrian warplane crashed near the town of Bir al-Qasab due to a technical fault, shortly after taking off from Dumayr air base.
Additional reporting by Reuters
independent.co.uk