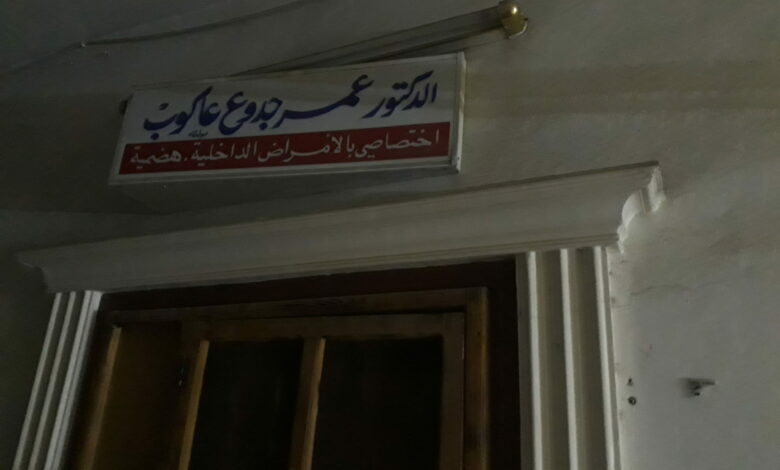 Breaking news
News
The director of Qamishlo Hospital denies existence of a death caused by Corona
The director of the Qamishlo National Hospital, Dr. Omar Al-Aakoub, denied the existence of a death caused by infection with the Coronavirus.
He said: The hospital administration is sending samples of the suspected cases to Damascus, and we have not yet been informed of any cases
administration of Democratic Union Party said it had recorded its first death from the new coronavirus, according to a statement on Friday in which it cited the World Health Organization.
The administration said in the statement that a 53-year-old man had died at a hospital in Qamishlo on April 2 and that a sample sent to Damascus for testing was later confirmed as positive.
Damascus has reported 38 coronavirus cases and two deaths in regime-held areas. It has shut businesses, halted flights, and imposed a curfew to curb the spread of the virus.
In Syria, where years of conflict have led to humanitarian disasters, there is fear that the scope of the outbreak is unknown due to a lack of testing, supplies and trained professionals.