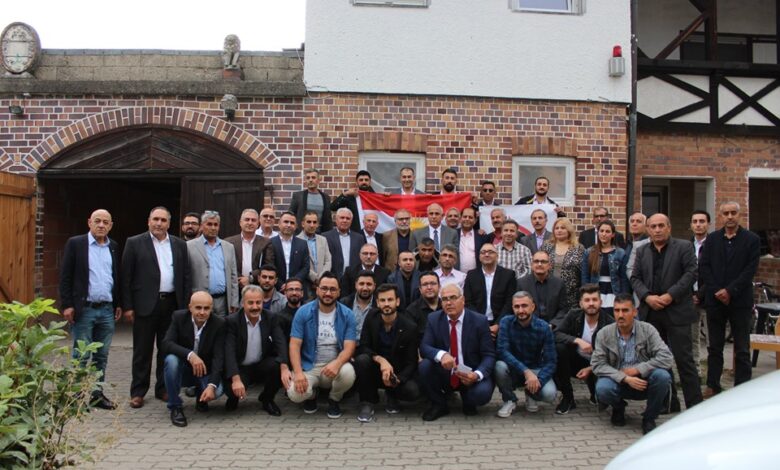 Breaking news
News
The end of the work of conference Europe organizations of the Kurdistan party Yekiti _ Syria
Yekiti Party of Kurdistan – Syria, ended the work of the party's European organizations under the supervision of the party's secretary, Suleiman Oso, and member of the political committee Marwan Idi.
Members of the party's Central Committee, Barzan Ali, Joan Wli, Hval Issa, Mohammad Iqbal, Nizar Moussa and the presence of representatives of party organizations in the European countries, supervised the work of the conference  .
During the Congress, Anwar Nasu and Nizar Musa were elected to the party's political committee.